THE MEN OF FAITH
THE WICKED FLEE WHEN NO MAN PURSUETH: BUT THE RIGHTEOUS ARE BOLD AS A LION.
Proverbs 28:1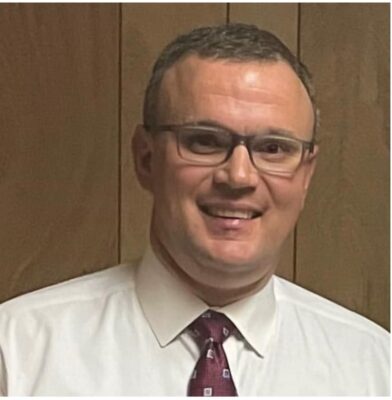 Bro. Devin Birdsong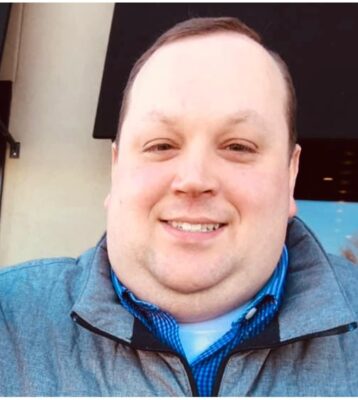 Bro. Josh Smith
Friday, September 13th
Registration begins 6:00 PM, Service (Speaker-bro. Devin Birdsong) 7:30 PM
Saturday, September 14th
Breakfast – 8:00 AM, Service (Speaker-Bro. Josh Smith) 9:30 AM
Prizes, activities, and Lunch will follow after morning service
Cost per camper:
$60 Camp Fee (includes dorm on campgrounds, dinner Fri. night, breakfast and lunch on Sat. and all activities)
$40 for a RV/Camper hook up (if needed)
$15 Late Fee for all registrations after June 1st, 2024
Camp Address: 
434 White Oak Dr. Wilmington, OH 45177 
MAP US
For more information
Contact Jason Hoskins 937-623-4853
We look forward to seeing you at MEN OF FAITH!
Register early and be entered in a drawing for a $500 Cabela's Gift Card
(must register between JANUARY 1ST and JUNE 1ST)
Download these 2 forms

, fill out, and return by mail with your check payable to MEN OF FAITH
Men of Faith
4895 Franlou Ave
Riverside, OH 45432